To make the production and delivery of a sympathy bouquet in Riga and in any other corner of Latvia, you can use the convenient online service of the best online floristic shop KROKUS.
Sympathy bouquet delivery in Riga and all over Latvia
In the modern world flowers always represent joy, affection, love and other bright feelings. However, it is customary to give a bouquet not only in honor of a holiday or a solemn event. Often the reason for the delivery of the composition is mourning, grief, sadness. The best online shop in Riga and all over Latvia KROKUS will help to express your sorrow, loss of pain, solidarity, bringing to any address a sympathy bouquet. The best florists online free delivery of bouquets to any corner of the country from our floristic studio!
Our life is filled with different events. Unfortunately, it is not devoid of mourning moments. If your relatives from Riga (Latvia) have a grief, the best decision to express respect, affection, care will be to hand them a sympathy bouquet flowers on the day of mourning.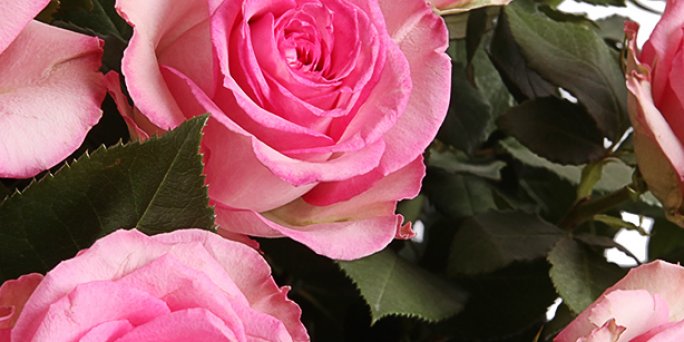 Varieties of deepest sympathy bouquet in Riga (Latvia)
According to sympathy bouquet etiquette, it is significantly different from the gift or greeting. The composition is made in a retrained style, contains a minimum amount of decor in dark colours. Often the basis for creating a sympathy sentiments bouquet in Riga (Latvia) are red, white, yellow and two-coloured roses, carnations, orchids. In addition, in the goods catalog of the online shop KROKUS the customers can find:
a hydrangea sympathy bouquet;
a sympathy cookie bouquet;
a sympathy candy bouquet;
a sympathy balloon bouquet, etc.
As a sign of pain about the loss of a pet, you can even send a pet sympathy bouquet to your relatives from Riga (Latvia). Such compositions are made of flowers in the form of a pet figure, complemented by candles, funeral cards. The best online flower shop is the best solution for finding the right bouquet!
Sympathy bouquet delivery for Riga and other cities of Latvia
Do you want to send to your acquaintances, friends or relatives a mourning bouquet or a flower composition expressing feelings of sorrow and support? Then feel free to contact the online floristic studio KROKUS. Here you can order a suitable bouquet at the best price and arrange its delivery to any address of the capital and all over the country. Choose the right composition in the catalog, add a bouquet to the cart and pay for the goods in one of the convenient ways. Be sure, the courier will deliver flowers to the recipient just in time fresh, whole and safe. And if you have difficulty making an online purchase, you can call us at the specified number and clarify all details of the application in telephone mode.