Flowers with teddy bear and chocolates will be a fantastic gift for St. Valentine's Day, Christmas, 8th March or birthday. It is possible to order its delivery to any address of Riga and all over Latvia in the best floristic studio of the capital KROKUS. You can buy flowers and chocolates online in just 5-10 minutes. The courier will bring your gift just in time in perfect condition directly to the home of the gifted. In addition, you can order the delivery of flowers and chocolates simply by calling the operator of KROKUS by phone +371 200 303 06.
Flowers with teddy bear and chocolates in the best online shop in Riga and all over Latvia
Do you want to know which gift will be the nicest and romantic? Of course, these are flowers with a soft toy and sweets. What girl does not dream about such a present? You will not only melt the ice in her heart, but also make it beat faster presenting your beloved one such a gift.
The Internet shop KROKUS knows the sense in gifts and offers everyone to surprise and please your loved ones, to order one of the luxurious bouquets of flowers with teddy bear and chocolates with delivery to the address in Riga or any other city of Latvia. Among the advantages of buying a gift, we should mark out: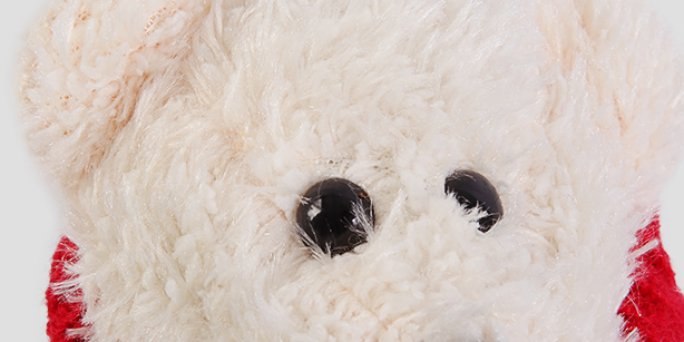 ● a wide range of the freshest flowers, as well as accessories and additions to them;
● the most favorable prices not only in Riga, but also all over Latvia;
● unique courier service capabilities;
● 24-hour reception of orders;
● flexible pricing policy;
● individual approach to each client.
Delivery of flowers and chocolates in Riga (Latvia)
The pride of our company is the service of fast delivery of flowers and gifts to addresses in Riga and in every corner of Latvia. With its help thousands of customers were able to surprise their loved ones, to arrange a pleasant surprise and to convey the warmest and the most sincere wishes.
Do you want to present your gift to a girl in an unusual way? KROKUS offers you several types of delivery.
● Anonymous. The courier gives the gifted a bouquet, sweets and a gift, without saying who sent them. Such a surprise will bring a little mystery and intrigue to your relationships.
● Night. She would be surprised to find one of the best bouquets in the whole of Riga, decorated with a stylish wrapper, bright ribbons or a postcard with a love letter at midnight, at the door of her flat at midnight!
● Without destination address. With us this is possible! Suppose you met a girl, but have not yet managed to find out where she lives. In this case, leave us her number and we will deliver flowers to where it will be convenient for her to take them.
Order flowers and chocolates online in Riga (Latvia)
To issue a purchase and delivery of flowers to the address in Riga or any other city of Latvia has never been so easy! Add a bouquet you like to the shopping cart, specify the desired date, time and place of its receipt, pay for the goods in one of convenient ways. After that, all the work on creating a luxurious flower arrangement and handing it over will be undertaken by the specialists of the company KROKUS. If you have trouble getting an online application, just call us at the indicated number and get a free consultation on the choice of flowers, as well as help with the purchase.