Congratulate your friends, dearest or relatives from Latvia on any holiday, even without leaving home. To send flowers and chocolates online to any address in Riga is very simple - apply on the website of the best floristic studio in the capital KROKUS. Choose chocolates and flowers online in a convenient catalog, make an order and pay for the delivery in a convenient way, spending only 5-10 minutes. Flowers chocolates and wine delivered can also be ordered by calling +371 200 303 06.
Send flowers and chocolates online for February 14 in Riga
One of the most wonderful and romantic holidays in Latvia and all over the world is St. Valentine's Day. Traditionally on February 14 the lovers give each other sweets, cards in the shape of hearts, flowers and other gifts. Often to please your beloved, we are looking for a present in online shops to purchase it in advance or to order a delivery right home.
The online shop KROKUS is glad to welcome you on the pages of its official website and offers everyone to buy one of the most universal and suitable gifts for St. Valentine's Day, namely a bouquet of flowers. Using our delivery service, you can send flowers and chocolates online to Riga and any part of Latvia quickly and inexpensively. Besides, the order of goods has a number of advantages, but everything in order ...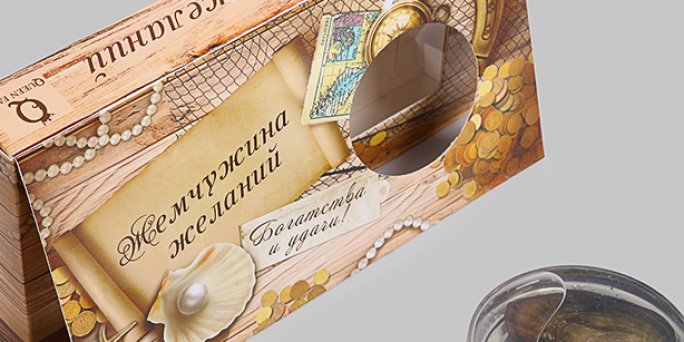 How to send flowers online same day in Riga (Latvia)?
Did you forget about the gift, and St. Valentine's Day has already come? No problem! KROKUS offers you to use the service of urgent delivery and to send flowers online today to Riga. Just for 10 euros you can arrange an operative delivery of an amazing bouquet of fresh roses, Dutch tulips, freesias, irises, lilies, which the gifted will receive in 2-3 hours! It is possible to send bouquet of flowers online to organize a pleasant surprise to a recipient and to save some mystery.
Delivery of flowers teddy bear and chocolates and not only in Riga (Latvia)...
Besides a wide range of flowers, the online shop KROKUS offers its customers a whole section of amazing and colorful gifts, perfect for St. Valentine's Day. Here you can order flowers wine and chocolates delivered, fruits, balloons, souvenirs in Riga and all over Latvia, without spending time on searching for additions to the bouquet in other shops. In addition, when ordering you will be offered to attach to the composition one of the wonderful valentine cards.
How to send chocolates and flowers online for St. Valentine's Day cheap in Riga?
One of the advantages which distinguishes us from competitors is a flexible pricing policy of the shop. It became possible due to the choice of the size of almost any flower composition. We do not impose a standard number of flowers on the customer, but we offer to make a bouquet themselves, according to the planned budget. Thus, our customers can order flowers and chocolates online with the delivery in Latvia on February 14, without spending any extra money.
Send flowers online today to Riga (Latvia)!
It is not necessary to wait for a holiday to express your feelings to your loved one. Remember that everyone will be pleasantly surprised to get a luxurious bouquet of fresh flowers just like that on an ordinary day. So, if you want to please a loved one, send to the address in Riga or in any other city of Latvia a box of chocolates and flowers online right now. The courier delivery service from KROKUS is ready to perform an order even at night, weekends and holidays.
All you need to send an amazing flower composition from professional florists is to go to the KROKUS catalog, to choose the right bouquet of flowers, to specify its size, to add a postcard and a gift, to specify the time and the place of a receipt and to pay for the goods in a convenient way for you. Besides, you can make an order by calling the company manager at the specified phone number. Be sure that the flowers wine and chocolates will be delivered on time and without any problems, and the gifted will receive a fresh bouquet and your warmest wishes!