DELIVERY OF BOUQUETS IN LATVIA

High-end technologies will never replace our love! Smartphones, computers, laptops, and iPads are just like invisible threads that help people find their soul-mates. In this frantic pace of modern life, we may lack enough real communication and fresh flowers and bouquets of real flowers, not the ones we present in social networks that don't have any fragrance, freshness, and you can't touch them.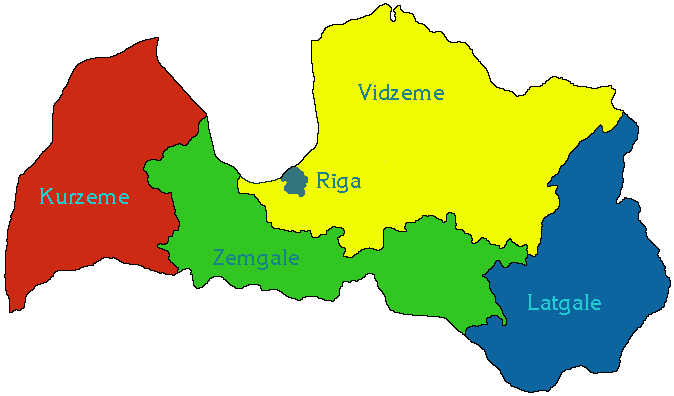 If people live far away from us, we can see them and talk to them on Skype or mobile phones. Suddenly, we may want to present them a bouquet of gorgeous flowers from Riga florists...How can you do it if your dear ones live in another city? It's very simple! The online Krokus shop helps you solve this problem. You can order a bouquet in Latvia: Riga, Liepaja, Daugavpils, Ventspils, Cesis, and other cities at any time of the day or night. Most importantly, we work seven days a week. Therefore, we deliver your flowers on time every weekday, no matter where in Latvia your dear ones, to whom you want to present a big bouquet, live. Заказать букет цветов к праздникам, к Дню Рождения, именинам, можно у нас в онлайн магазине Krokus. You can order a bouquet of flowers for any celebration, birthday, name day in our online Krokus shop. Contact our manager and your order will be processes in the shortest time possible and beautiful bouquets of flowers will be delivered in Latvian cities. We offer our customers a good selection of flower types. Beautiful bouquets of roses, wonderful orchids, freesias are only a few types of a wide range of fresh flowers in our online shop.

If you want to surprise your loved ones, an unusual bouquet of flowers from the best Riga florists will be created very fast. If you want a big bouquet of flowers with delivery in Riga, Rezekne, Ogre, you're welcome! The online flower shop Krokus is open 24/7 to fulfill your wishes. The most beautiful bouquet of flowers in Riga and Latvia will be ordered and delivered by the online shop if you visit its website. Distance is not an obstacle for people who love each other. Imagine how happy a person who receives your big bouquet is.
You can buy a bouquet of flowers in Latvia (Riga, Liepaja, Daugavpils, Rezekne, Jelgava, Ogre) in other shops, but these original bouquets of flowers are offered only by our Krokus shop. Our unusual bouquets, unique bouquets of flowers are the freshest and most beautiful.
Our flower delivery Riga - Latvia is the fastest and most cost-effective for you.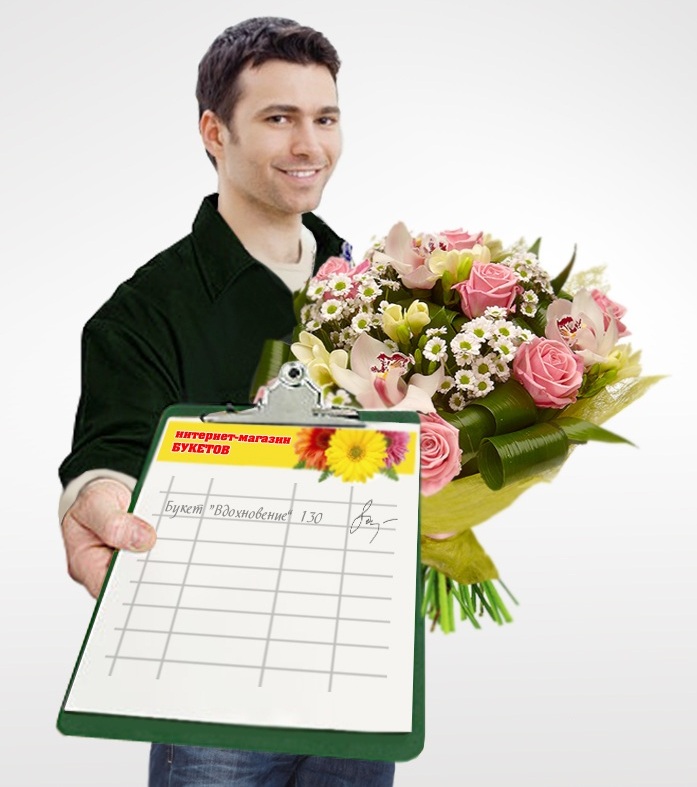 Order a beautiful bouquet of flowers in Latvia and don't have any doubts that we will deliver it on time. You can even order a bouquet at night, and we will accept your order and our courier will deliver it to the recipient fast. Flowers, a big bouquet delivered to the address specified by the customer, will be the most unexpected surprise. Elegant bouquets of flowers amaze women and offer a feeling of admiration. Unusual bouquets of flowers created by our designers can make a miracle for any woman in Latvia. Our online flower shop is glad to help you make your loved one happy. Happiness is when people go through their lives with a smile. Big bouquets of flowers can give people big smiles that make everything shine and glisten. It's impossible to order a smile, but you can order flowers over the internet in our online shop! Ordering flowers online is one of the main services of our shop. Elegant bouquets in Latvia (Riga, Liepaja, Daugavpils, Rezekne, Ogre, Ventspils, Rezekne) will wait for you near the door if you order them from the Krokus internetshop. Contact us by email and specify in the topic the following words: flower delivery Latvia or Riga flower delivery, and we will give our order processing advice. We will offer the best prices and explain how to order flowers. We will teach how to choose the most original bouquets from our catalog in the gallery. People who don't like huge bouquets of flowers (if they exist) will be provided with unusual bouquets of flowers of small sizes or their floral arrangements. You can choose from photos in the Gallery. Fresh bouquets of flowers will be delivered to the recipient's hands without delays. You already know where to order flower delivery. The only thing that is left is choosing a bouquet and deciding to whom to present it. We are happy to help you with the first task, but you need to complete the second one yourself.


Door-to-door flower delivery and ordering flowers online don't surprise anybody nowadays. You can find out how to order flowers from our managers. They will explain all the details of buying and delivering bouquets. We appreciate the attention to our customers and give them presents too. We provide regular customers with promotions and discounts. Affordable floral orders for clients are also our company's sign of respecting customers. In Latvia, there are many gray days in the year. Let's get rid of clouds with the help of a stylish bouquet of fresh flowers from the Krokus internetshop. Give your loved dear ones piece of the sun's heat radiated by our flowers. Ordering flowers with door-to-door delivery is so simple! Give people happiness carried by live bouquets offered by the Krokus company.